For many people from the US and Canada, being able to live in Puerto Vallarta is a goal that can be easily accomplished. Think about living an amazing lifestyle that only a select few people actually get to do in Mexico. If you are wanting to relocate to Puerto Vallarta, then remember this can be a very difficult and taunting time in your life. However, with the tips below will assist you in settling and relocation to Puerto Vallarta.
Relocating Tips for Puerto Vallarta, Mexico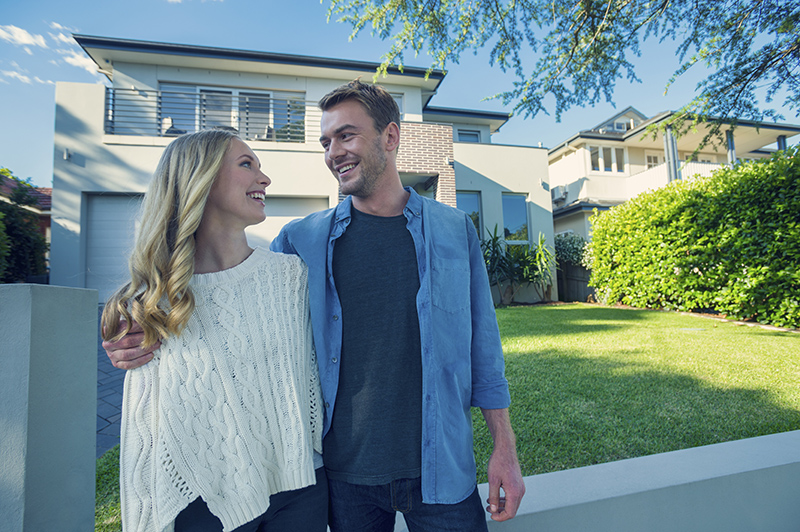 If you don't have any family or friends already living in Puerto Vallarta, Mexico when you arrive, then you should stay in a cheap hotel or a short term rental for a bit before committing to a long term rental contract. This will be the best option until you find out which are the best neighborhoods, and which areas are best suited to your planned lifestyle, including schools and where you will work or being close to services, hospitals. airport etc. Being physically in Puerto Vallarta looking for a place to live is easier, because you can actually go look at places that you are calling about. You are also more likely to find a cheaper place in a nice area.
Education in Puerto Vallarta and Mexico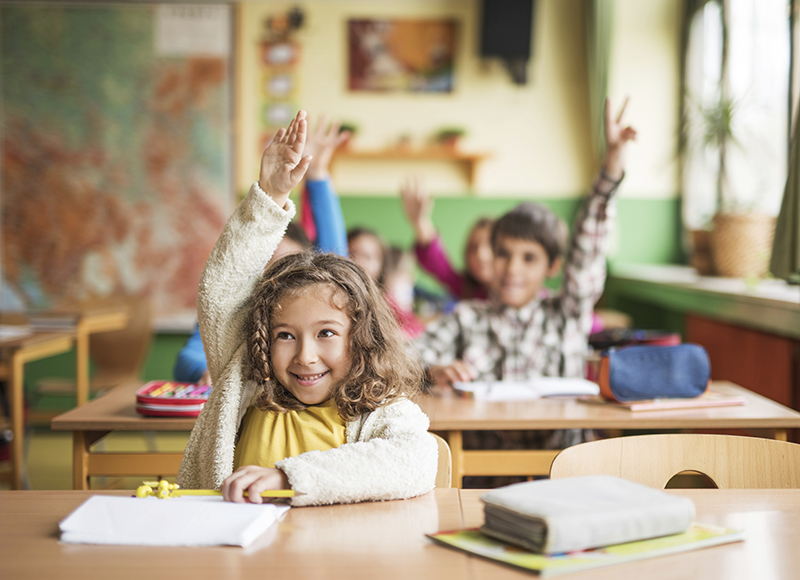 It can seem to be very tough relocating to Puerto Vallarta with children. You want to get your children back on their regular routine as quickly as possible. For those foreigners coming to Puerto Vallarta will be happy to know about the numerous bilingual private schools, and if you don't want your children to go to a private school, then you can also send your child to a public school, but be prepared for very large class sizes. The benefit would be that your kids learn Spanish quickly.
Buying Furniture when relocating to Puerto Vallarta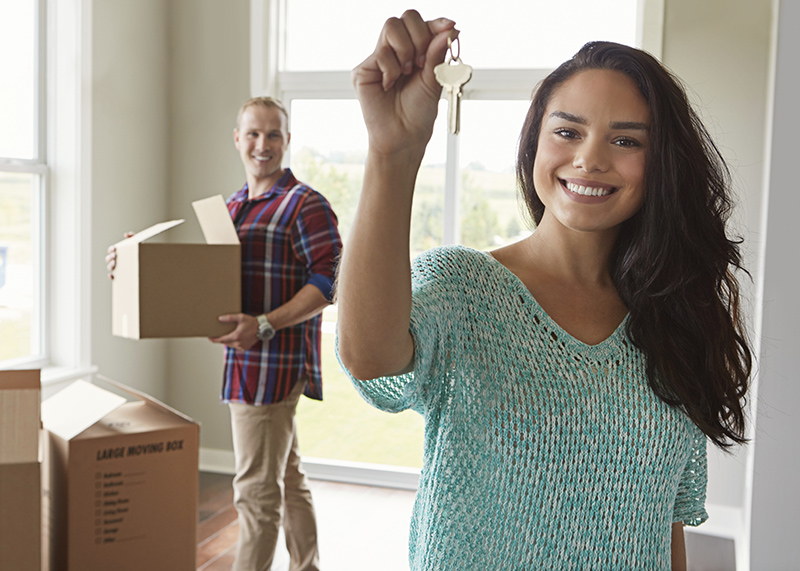 Buying furniture for your new home in Puerto Vallarta can be a fun time for you, because each day there is a new interior decorating store opening. In the capital of Jalisco, Guadalajara, you will find amazing deals, handmade furniture, art, and unique pieces. If you want to have your furniture from home shipped to Puerto Vallarta, then this is a good option as well. Be prepared that in general good furniture will be more expensive than back home.
Your money and financial stability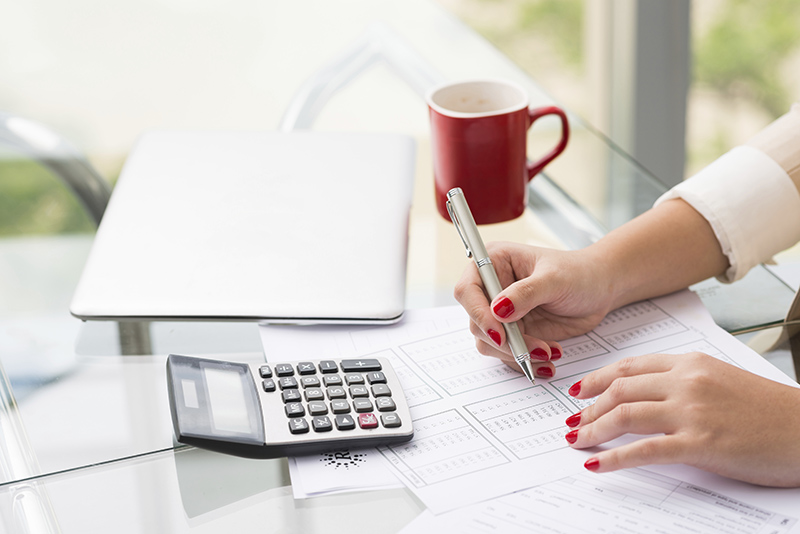 Finding a job in Puerto Vallarta that pays a good wage is harder than you may expect, and this is why having savings to keep you going is important. You will find a job, but you want to find a good one, so having plenty of money while relocating to Puerto Vallarta is a great idea. If you have a pension from the States, Europe, or Canada, then you can live comfortably on that income due to the lower costs of living in Puerto Vallarta. Try opening up a bank account as soon as possible to make transfers smoother.